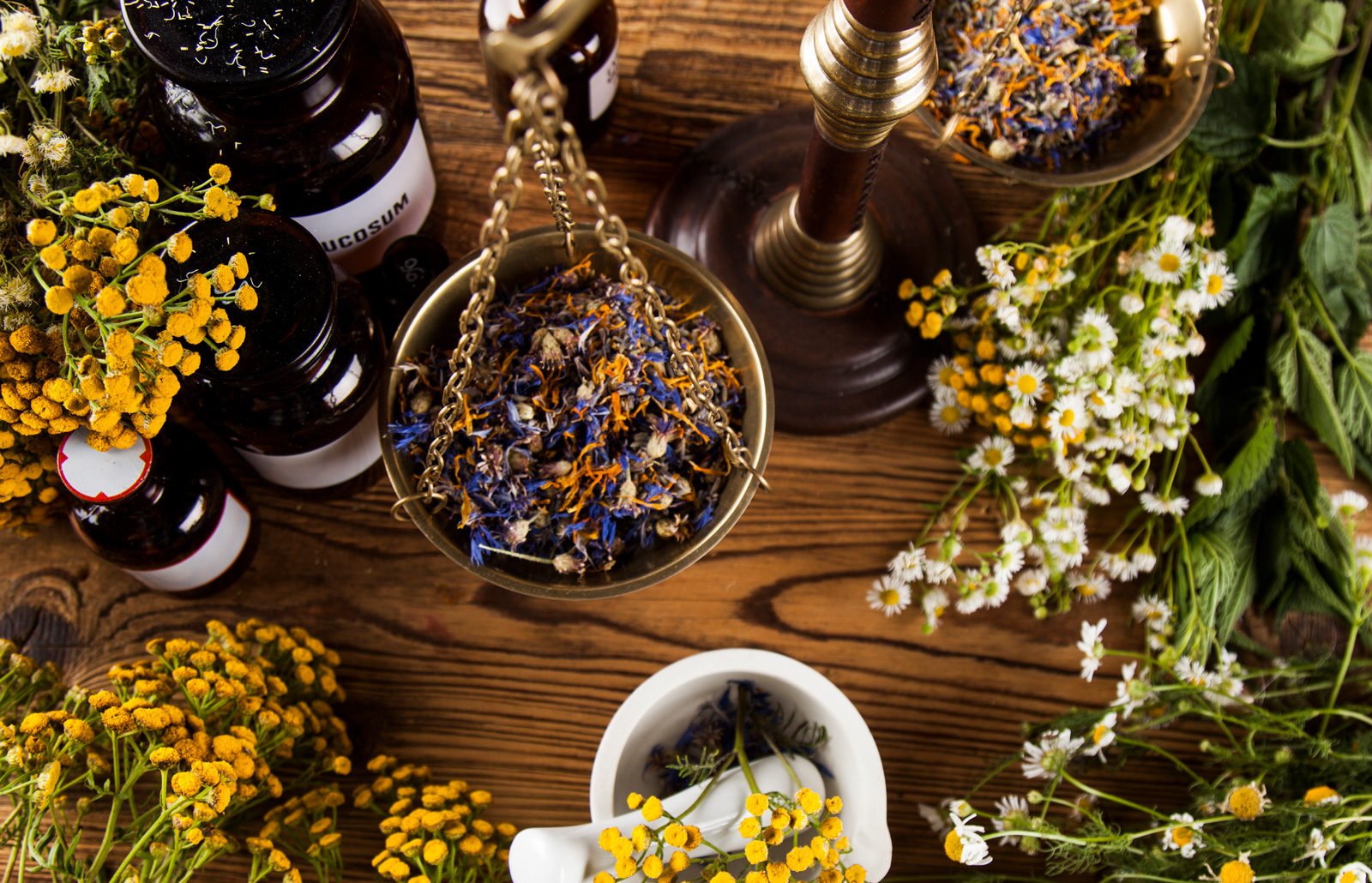 Health Compass Healing and Vitality Clinic in Milton, Brisbane was founded in 1995 by renowned Naturopath Penelope North.
Services include:
Naturopathy and Herbal Medicine
Customised and compounded prescriptions and skincare
Nutrition and wholesale health foods
Therapeutic massage
Do-it-yourself skincare workshops
Why Choose Health Compass?
Penelope North's unique approach to healthcare is based on her philosophy of identifying an individual's potential to heal.
With a background in nursing, Penelope has an incredible wealth of knowledge about the human body and a passion for educating her patients in understanding their own health needs.
She genuinely cares about her patients and is able to support disease management therapy in its acute stages, as well as returning the tissue to a healthy and vital state.
Private health fund rebates are available.
Click here to learn more about what to expect on your first consultation
Penelope's background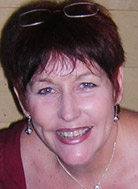 Advanced Dip Health Science (Naturopathy)
Diploma Herbal Medicine
Penelope has a background in nursing and has been a practicing Naturopath in Milton since 1995. Her professional activity includes:
Past lecturer and Clinical Supervisor at Australian College of Natural Medicine.
Guest speaker at various professional forums and community organizations.
Consultant to Special Schools, as well as conducting numerous information and training sessions for the disabled community.
National Education Coordinator – writing, presenting the technical and product material to support sponsorship programs within the Naturopathy College and University curriculum.
Written and Presented Post Graduate Workshops including: Clinical Pathology Interpretation and Application.
Currently she has written and conducts In-house "Hands – On" diy Skincare Workshops that teaches you how to make your own NATURAL and Luxurious facial and body Skincare, using active hydrating and healing ingredients with confidence. See workshop page for further information.